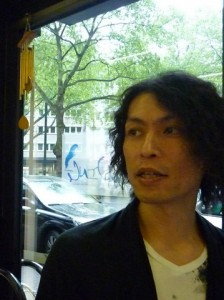 Yasu began his career as a hairstylist in 1989. He has had over 15 years experience working oversea countries, USA (LA),  Australia (Brisbane) and Germany (Dusseldorf) since 2001.  At the moment,  Yasu basically works in Tokyo, but every 2 or 3 weeks, he goes to  Sapporo to work about 3 weeks still.
Yasu is qualified in both Japanese and Australian hairdressing, he is  more than ready to listen your hair concerns and solve any problems you might be experiencing. He'd lived in Brisbane since 2002 and worked in well-known Australian salon for 4 years before opening his own salon in Brisbane. With numerous 1st place awards won in Japanese hairdressing competitions (five times), he is able to use skills I gained in Japan to provide you with the services for every need for your hair.
He was born in Sapporo Hokkaido, and his father is a barber, mother was a hairdresser. They still have  own hair salon in Sapporo, and still work as a barber/hair.
He graduated a hairdressing college in Japan, and he worked as apprentice in Sapporo. So his basic skill from Japan. He won many competition in Sapporo City. When he was turing 12 years experience of hair stylist and colorist, he moved to oversea countries for 15 years.
He entered a hairdressing college again (in Australia), because he wanted to learn English for hairdressing, and the way of Western hair color/cut. then he got a good offer from a celebrity hair salon in Brisbane.
Caucasian/European Hair?
When he had over 10 years Experience as a hairdresser in Japan,  he left for oversea countries,  recognised that the theory of Western Hair is so different from Japanese one.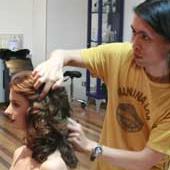 Therefore he has got a Certificate in Hairdressing in Australia. He studied English hard and pass an exam. Then entered Hairdressing course in Australia. His trainer was from London who taught lots of skills and knowledge of Western.
Also Yasu worked at one of high up-market salon for 4 years in Australia. His skill is all good mix up of Japanese and Western way. G'day mate!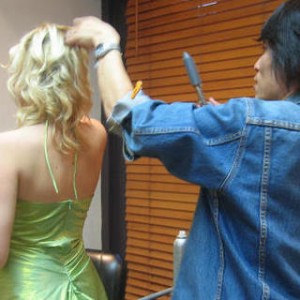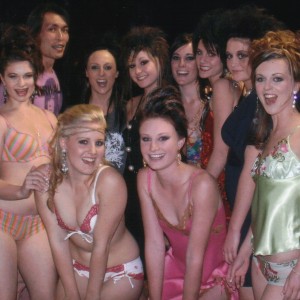 Specialist of Japanese Straightening system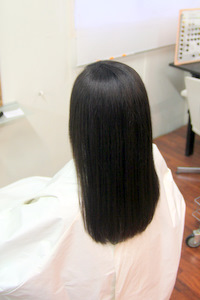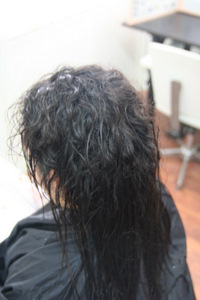 He has had lots of experience of a Thermal Ionic Straightening system, both of Asian hair and Caucasian hair, even african hair.
If you are a hair stylist, and want to learn Straightening system, please contact him! He can teach for you!!
Asian Hair? – Yes! Of course!
He has won lots of competition in Japan. He was the best hair stylist in Sapporo City 5 times. When he was working in Australia. he used to go back to Japan every year, and gave lectures for students in a Hairdressing College. He has always been updating New Japanese style and technique. He had so many Asian clients, such as Chinese, Taiwanese, Singaporean, Malaysian, Indonesian, Thai and so on. In Germany, My clients were American, Australian, English, Arabian, German, Italian, Franch, many from Europe.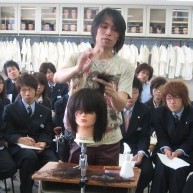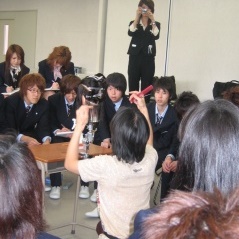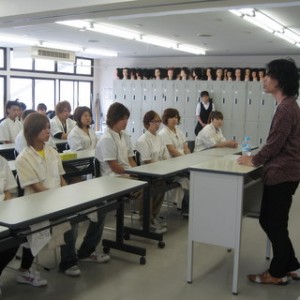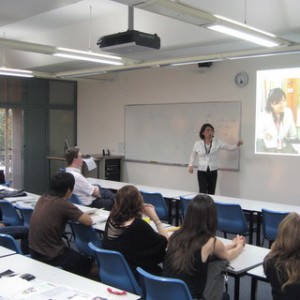 ---
He has ever done 45 nationalities hair before
Afghanistan
Angora
Argentina
Australia
Austria
Belgium
Bolivia
Brazil
Bulgaria
Canada
Chile
China
Colombia
Denmark
Egypt
Fiji
France
Germany
Great Britain
Greece
Hong Kong
Hungary
India
Indonesia
Iran
Iraq
Ireland
Israel
Italy
Japan
Kenya
South Korea
Malaysia
Mexico
Mongolia
Netherlands
New Zealand
Norway
Papua New Guinea
Panama
Peru
Poland
Saudi Arabia
Serbia
Singapore
South Africa
Spain
Switzerland
Taiwan
Thailand
Turkey
United Kingdom
United States
Vietnam
Zimbabwe